In today's digital landscape, cybersecurity plays a crucial role in safeguarding our critical infrastructure and connected devices. The interconnectedness of Operational Technology (OT), Industrial Control Systems (ICS), and the Internet of Things (IoT) presents new challenges and vulnerabilities that require the collective efforts of cybersecurity professionals. Recognizing the need for collaboration and knowledge exchange, the highly anticipated OT/ICS & IoT Cybersecurity Professionals Meetup aims to unite experts in the field and address the pressing security concerns within these sectors.
Date and Venue
Speakers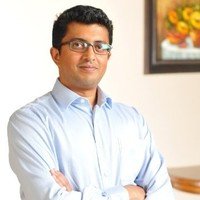 ---
Kiran Zachariah
Global Head at Sectrio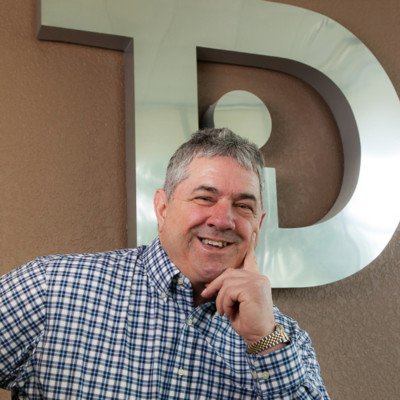 ---
Bill Johnson
President & CEO of TDi Technologies, Inc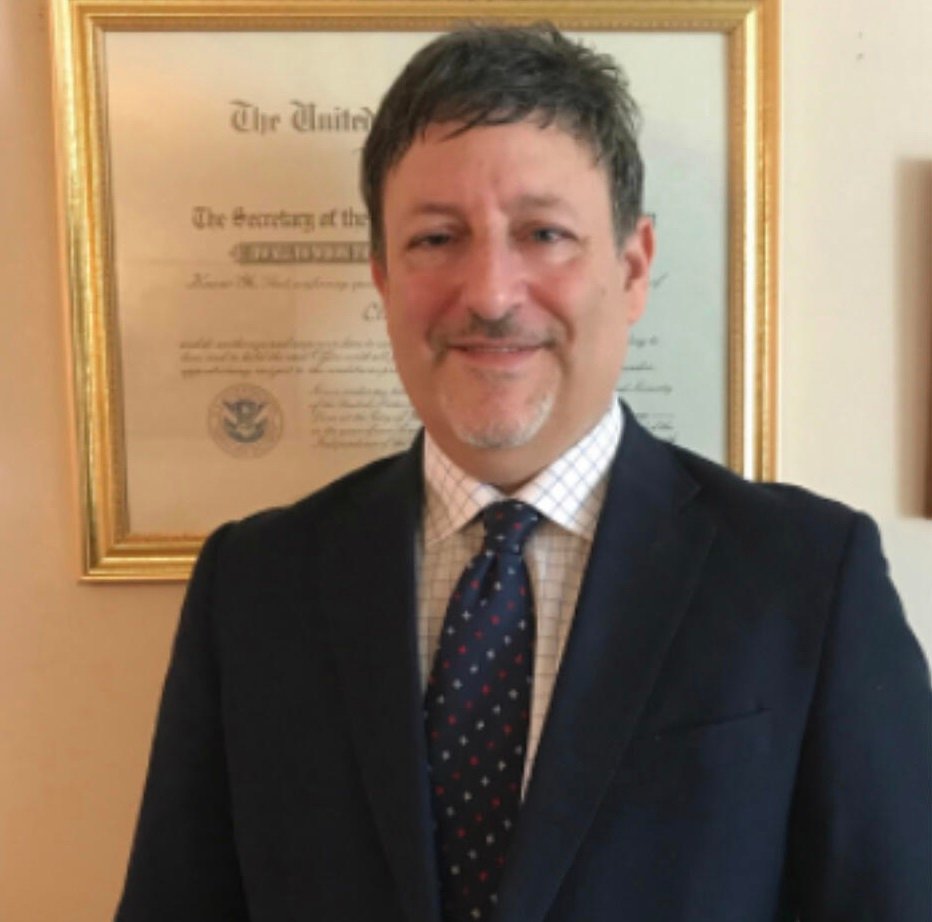 ---
Chuck Brooks
Cybersecurity Professor & Forbes Writer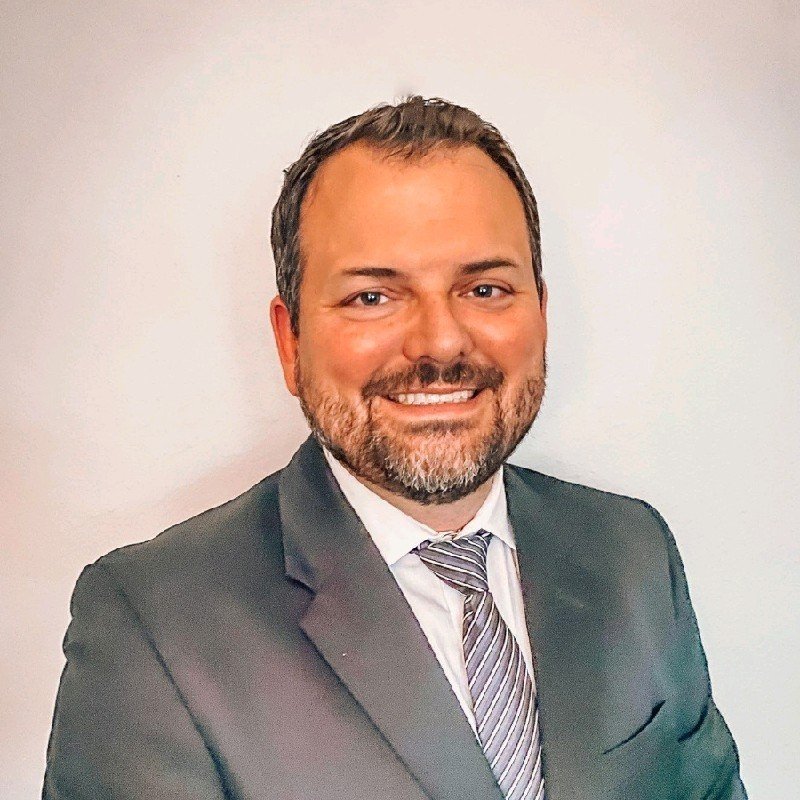 ---
Coby Donaldson
Associate VP, Cybersecurity at Crestwood Midstream Partners LP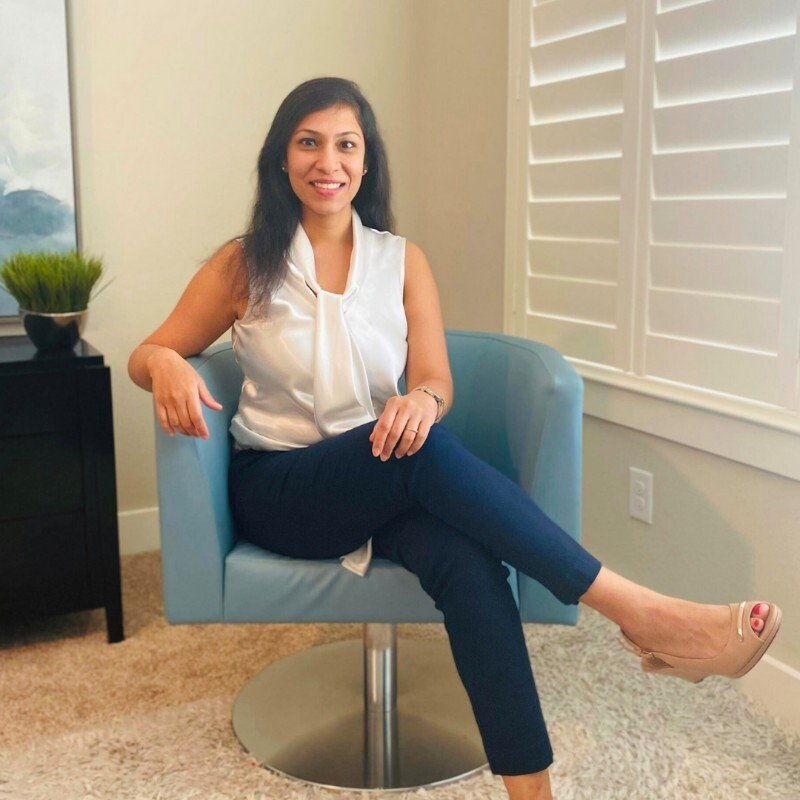 ---
Arthi Vasudevan
Sr. Cybersecurity Product Manager at GE Vernova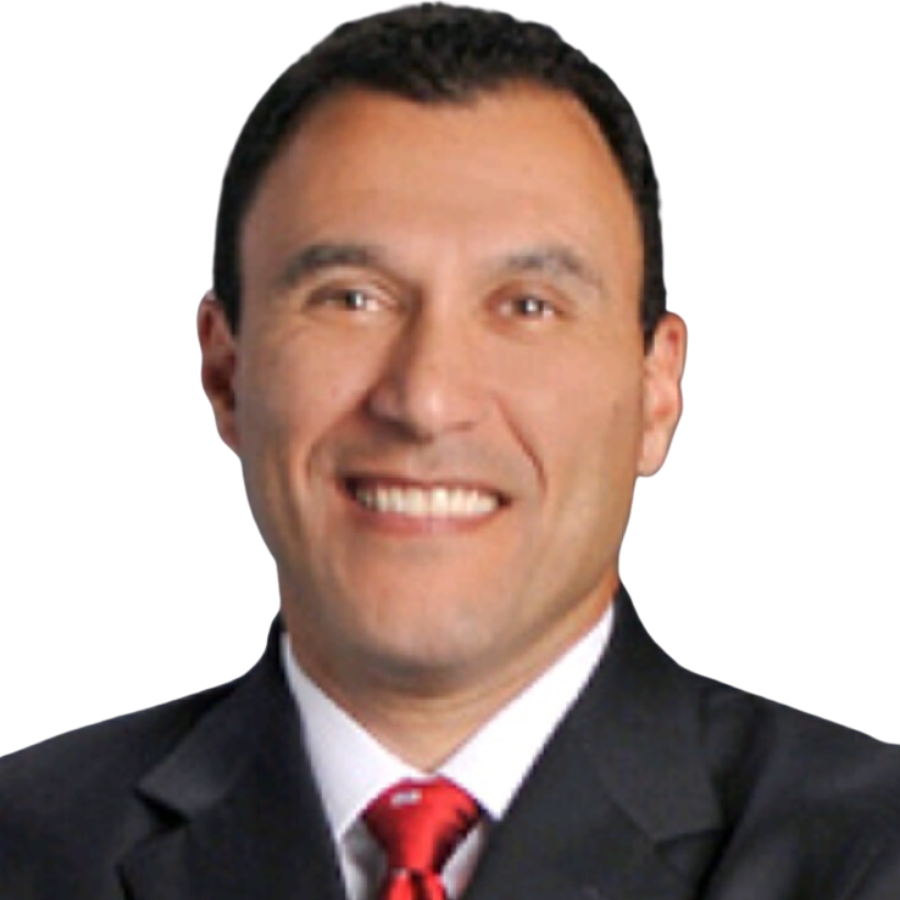 ---
Chris Nicolaou
CISO at Cloudspace USA
---
Prayukth KV
Cyber Expert and Published Author
---
Sameer Koranne
Global OT Lead at IBM
Registration & Breakfast
Join us for registration, where you'll receive your event badge and materials. Get ready for an exciting day ahead!
Keynote Speeches by Industry Leaders
Be inspired by visionary leaders from the industry as they share their insights and experiences. Learn about the latest trends, challenges, and opportunities in the ever-evolving landscape of technology and security.
Panel Discussions on OT/ICS & IoT Security
Dive deep into the world of Operational Technology (OT)/Industrial Control Systems (ICS) and Internet of Things (IoT) security. Our expert panels will explore best practices, emerging threats, and innovative solutions to safeguard critical infrastructures and connected devices.
Break & Networking Opportunities with Field Experts
Network with fellow professionals, speakers, and field experts during the designated networking session. Engage in meaningful conversations, exchange ideas, and build valuable connections within the industry.
Launch: Sectrio IoT-OT-IT Converged Security Suite (New Version)
Unveil the latest version of Sectrio, state-of-the-art cybersecurity suite tailored to address the intricate challenges of OT, IoT, and IT environments. Experience an exclusive preview of the advanced features and capabilities that will redefine your organization's cybersecurity stance.
Console Works SRA Demo
ConsoleWorks is the secure remote access solution that provides a single connection to streamline access and control to any device. All interactions between you and the endpoint devices are managed through ConsoleWorks, which creates a persistent security perimeter that is always monitoring, auditing, and logging activity down to the keystroke.
Networking & Lunch
Enjoy a delicious lunch while continuing to network and engage with peers. Share experiences, brainstorm solutions, and foster collaborations that extend beyond the event.
Speaking Sessions
Visionary leaders in technology and security are constantly pushing the boundaries of what is possible. They are the ones who are shaping the future of our digital world, and they have a lot to teach us.
Partner/Collaboration Programs Launch
Join us for the launch of our new partner program or collaboration opportunities! Learn about the benefits, and how to get involved. Hear from our partners about their experiences, and how our program has helped them grow their businesses.
Meet the Experts, Networking & Fun
Rub shoulders with industry leaders, learn from their insights, and make new connections at our Meet the Experts, Networking & Fun session. Enjoy a lively atmosphere, and interactive activities that will help you network and learn from the best.
Purpose of the event
Networking and Collaboration
---
☑ At the heart of this meetup lies the opportunity for cybersecurity professionals to establish connections and foster collaboration.
☑ By bringing together like-minded individuals, the event encourages the creation of meaningful partnerships and relationships.
☑ Whether you are a seasoned expert or just starting your cybersecurity journey, the meetup offers a platform to engage with peers.
☑ Participants can exchange ideas and broaden their professional network through this event.
Knowledge Exchange Learning
---
☑ Sharing insights, best practices, and industry trends is a cornerstone of the meetup's purpose.
☑ Attendees will have the chance to learn from top experts in the field, enriching their knowledge and staying up to date with the latest developments in OT/ICS & IoT cybersecurity.
☑ Through a variety of interactive sessions, participants will gain valuable insights and practical skills that can be applied to their respective roles and organizations.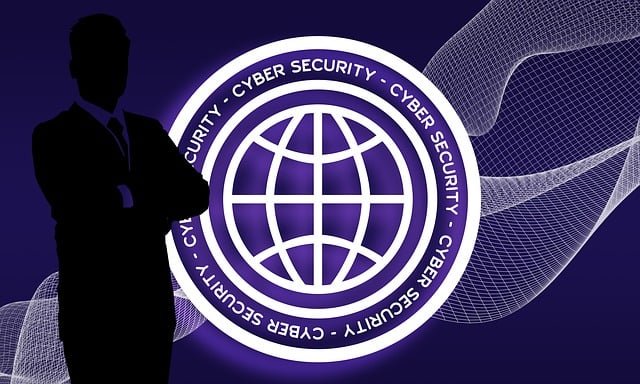 Who can attend this event?
Tailored for cybersecurity professionals in the OT/ICS & IoT sectors
CISOs and network security professionals eager to stay updated on the latest cybersecurity trends
All individuals passionate about safeguarding critical infrastructure and connected devices are welcome
Speaking Opportunities
Calling all cybersecurity visionaries! Take the stage at the CISOs, OT/ICS & IoT Cybersecurity Leaders Meetup and leave a lasting impact on the industry. Expand your reach and influence as a thought leader through media coverage and event promotions. Don't miss this opportunity to register for speaking engagements, also to participate in panel discussions, and become a part of the conversation that shapes the future of cybersecurity.
Sponsorship Opportunities
As a sponsor, your organization will gain prominent visibility, reach a targeted audience of cybersecurity professionals, and demonstrate leadership in the industry. Don't miss the chance to align your brand with this essential event and enjoy exclusive networking opportunities with industry leaders and experts. Contact us now to explore sponsorship benefits and secure your position at this crucial cybersecurity gathering.
Join Us for a Day of Insights
Don't miss out on this exclusive opportunity to network with top cybersecurity professionals. Limited seats available – Register now to secure your place!