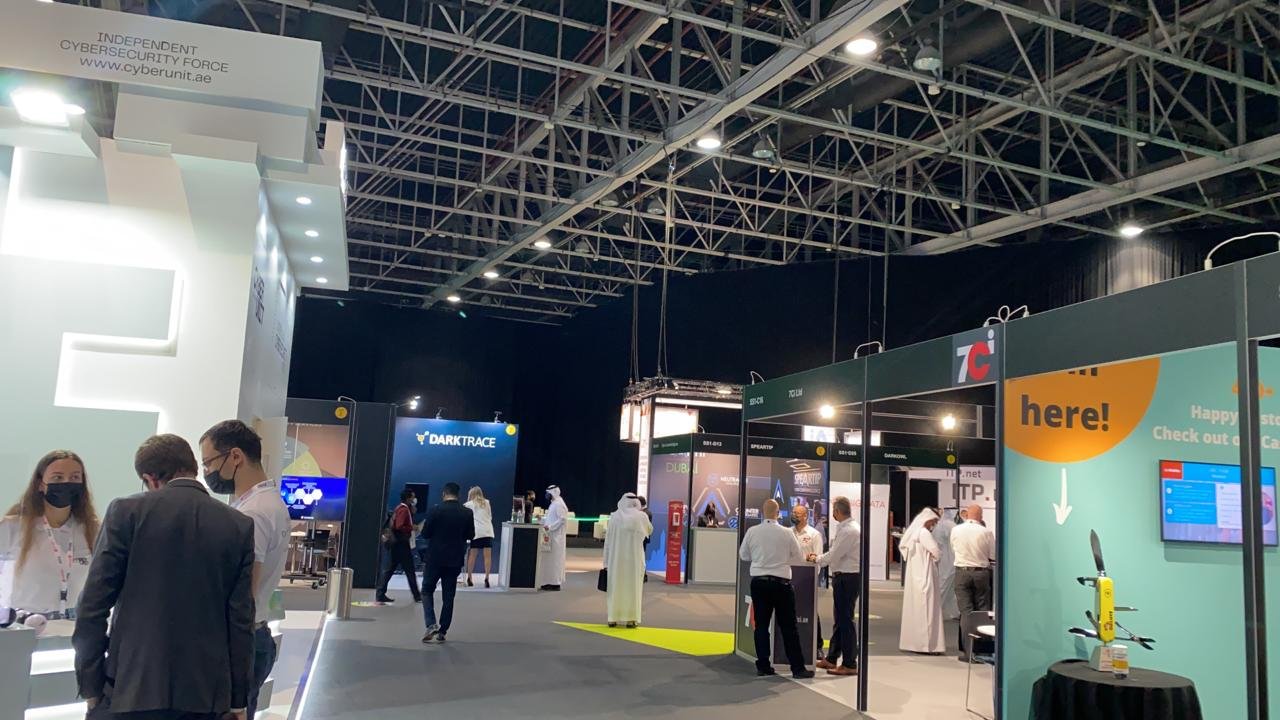 We specialize in creating and executing successful events for businesses of all sizes. Our team of experienced professionals has a track record of delivering high-quality, engaging events that drive results for our clients. From conferences and trade shows to product launches and company-wide meetings, we handle every aspect of event planning and execution. This includes venue selection, registration management, speaker coordination, and on-site support. With our expertise and attention to detail, we ensure that your event runs smoothly and achieves your desired outcomes. We also provide comprehensive reporting and analysis, so you can see the return on your investment in our services. Whether you need help with a single event or ongoing support for your company's events, we are here to assist. Contact us today to discuss your event management needs and learn how we can help make your next event a success.
TheCconnects is one of the leading B2B event companies in India, but caters its services across the globe. We are proud to offer various types of event management services that are perfect for small, medium, and enterprise companies. We are confident that we can provide the ideal solution for your event needs. No matter what kind of event you're planning, there are some crucial basics to keep in mind. Budget, sponsorships, Attendees, Venue, logistics, and accessibility are all important factors to consider. But the very first thing you need to decide is the type of event you want to hold.
Our Services
Comprehensive Events Management Solutions
---
Event planning and conceptualization.
Venue selection and logistics coordination.
On-site event management and coordination.
Post-event analysis and reporting.
Tailored Solutions
---
We understand that every event is unique, and our team will work closely with you to tailor our services to match your vision and goals.
Personalized event experiences that align with your brand identity and audience preferences.
Technology Integration:
---
Seamless technology integration to streamline registration, ticketing, and event check-ins.
Interactive event apps and virtual event platforms for enhanced attendee experience.
Why Choose Us
Events We Do
Conferences
Trade Shows
Seminars
Corporate off-sites & executive meetings
Company parties
Themed parties
Product launch
service launch
Exhibitions
Charity events
Workshops
Social events
Reunions
Virtual events
Classes
Summits
Fundraising events
Fashion shows and red carpets
Please do not hesitate to contact us to discuss your specific requirements. We look forward to working with you to make your event a success.