We are a community of founders, investors, and industry experts who are passionate about helping businesses succeed. We believe that by connecting founders with the resources and support they need, we can help them achieve their full potential.
Elevate Your Brand, Amplify Your Visibility: Founders Community Club
Welcome to the Founders Community Club, where global C-Suite executives connect, collaborate, and thrive. Join our exclusive network of founders, investors, and industry experts to access a world of resources, opportunities, and support. Elevate your entrepreneurial journey and transform your business dreams into reality.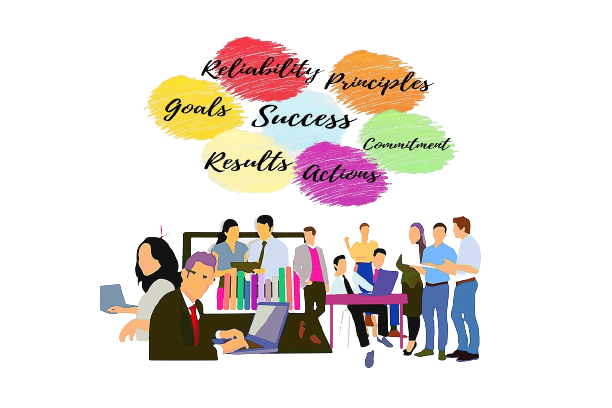 As a member of the Founders Community, you will enjoy the following benefits:
And Many More Advantages
The Founders Community Club offers a multitude of additional benefits, including:
Access to exclusive discounts and offers from our partners
Opportunities to participate in community initiatives and give back
A supportive network of fellow founders who share your passion and drive
Reach Out to TheCconnects Team for Assistance or Help
Our dedicated team at TheCconnects is committed to providing you with the support and resources you need to succeed. Don't hesitate to reach out to us for any assistance or help, and we'll be happy to guide you through your journey as a member of the Founders Community Club.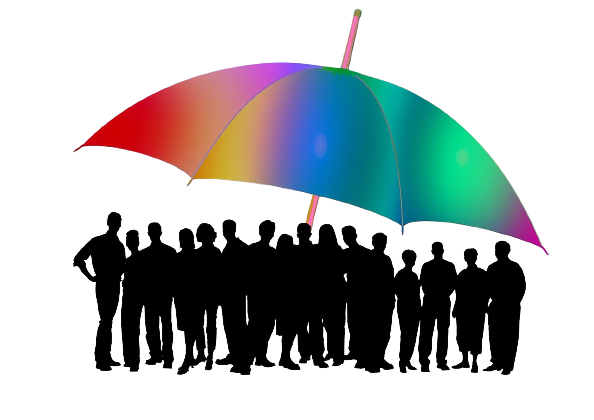 Embrace the power of a global C-Suite community and transform your entrepreneurial journey with TheCconnects. Join the Founders Community Club today and unlock a world of opportunities, connections, and growth.
Together, let's shape the future of entrepreneurship.