CISO Connect Club is the premier community for CISOs to connect with their peers, share knowledge, and stay ahead of the curve in cybersecurity. As a member of CISO Connect Club, you will have access to a wealth of resources and benefits, including:
CISO Connect Hub: Leading the Future of Cybersecurity
Discover the ultimate destination for CISOs seeking to enhance their cybersecurity prowess and forge meaningful connections in the ever-evolving digital landscape. Welcome to the CISO Connect Club, a premier community designed to empower, educate, and elevate security leaders like you.
CISO Membership Benefits
Why Choose CISO Connect Club
We're more than a club or association – we're a movement dedicated to propelling CISOs to new heights. With our finger on the pulse of cybersecurity trends and a commitment to your growth, we ensure you're equipped to lead effectively in the digital age.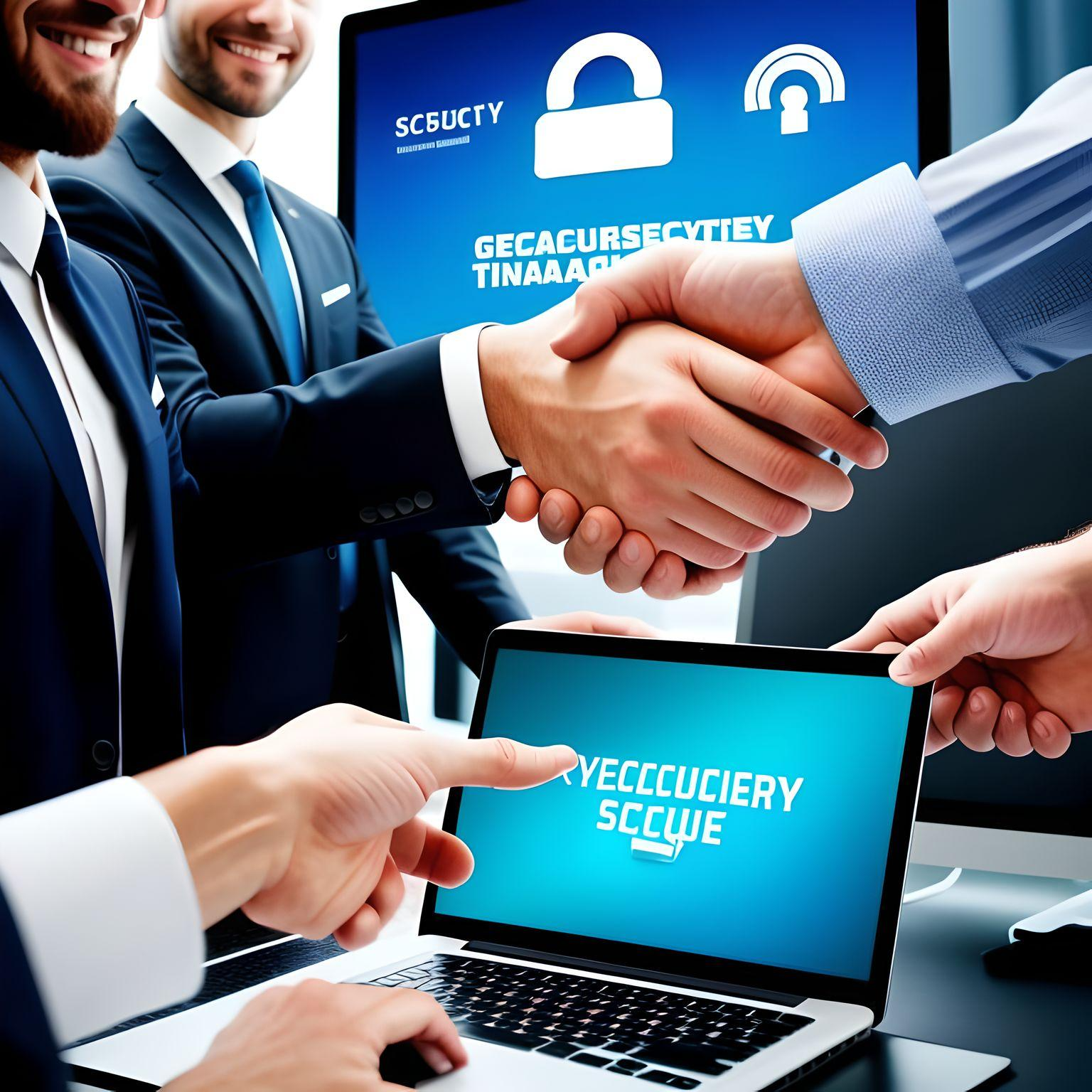 Join CISO Community Club Today
Join CISOs OT/ICS & IoT Cybersecurity Professionals Meetup