In today's dynamic and ever-evolving marketing landscape, Chief Marketing Officers (CMOs) face a myriad of challenges and opportunities. As the strategic architects of brand identity and market presence, CMOs must navigate an intricate web of trends, technologies, and consumer expectations. TheCconnects CMO Community Club is your gateway to a world of transformative connections, empowering you to excel in your role and propel your organization to new heights.
The CMO's Inner Circle:
Propel Your Career to New Heights
Embrace the power of connection and propel your marketing leadership to new heights with TheCconnects CMO Community Club. Our global platform provides a nurturing environment where you'll find the support, inspiration, and resources you need to thrive in today's dynamic marketing landscape.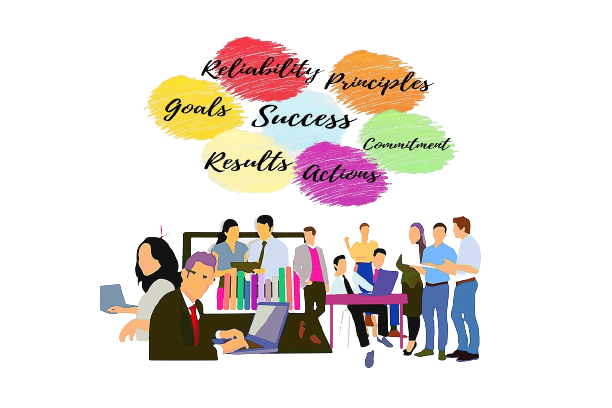 As a member of the CMO Community, you will enjoy the following benefits:
And Many More Advantages
TheCconnects CMO Community Club offers a multitude of additional benefits, including:
Access to exclusive industry reports and whitepapers
Invitations to private networking events and social gatherings
Opportunities to mentor and be mentored by fellow CMOs
Participation in thought leadership initiatives and publications
Discounts on marketing tools, resources, and training programs
Reach Out to TheCconnects Team for Assistance or Help
For any assistance or inquiries, please feel free to reach out to our dedicated TheCconnects team. We are here to support you every step of the way.
Together, let's elevate marketing leadership and shape the future of the industry.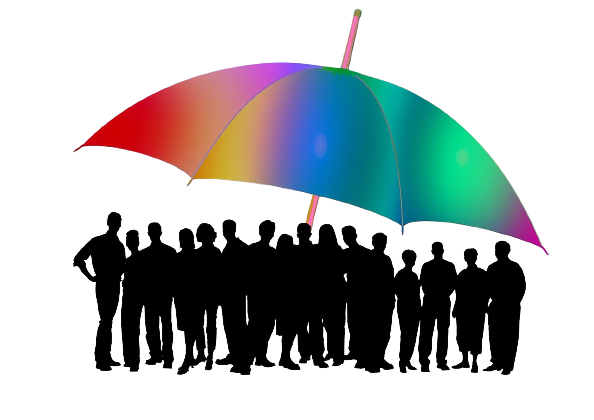 Join the Premier CMO Community & Unlock Exclusive Opportunities