Need help planning an event? Have a question or special request?
Fill out the form below, and we'll get back to you promptly.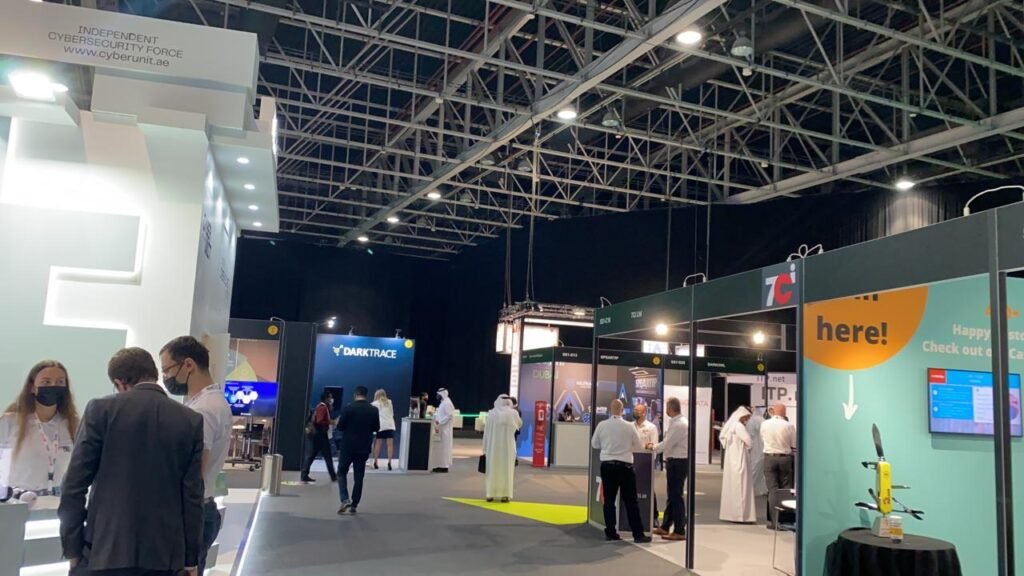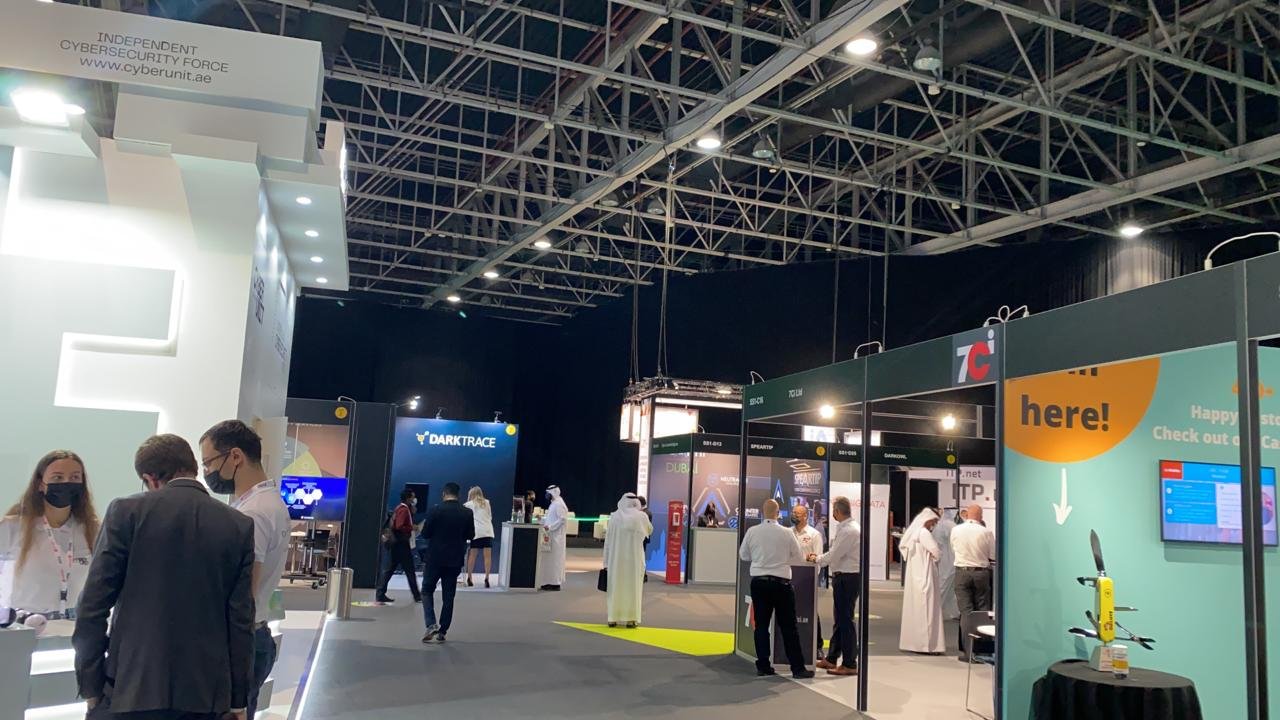 We're thrilled that you're considering us for your next event. Our mission is to turn your vision into a memorable reality, leaving you and your guests with unforgettable experiences. We pride ourselves on our attention to detail, creativity, and commitment to excellence.
Contact Now!