Welcome to the TheCconnects global CIO Community, where technology leaders come together to forge connections, share insights, and drive innovation. As a premier group dedicated to CIOs and IT executives, we provide a dynamic platform for you to elevate your leadership, broaden your horizons, and stay at the forefront of the ever-evolving tech landscape.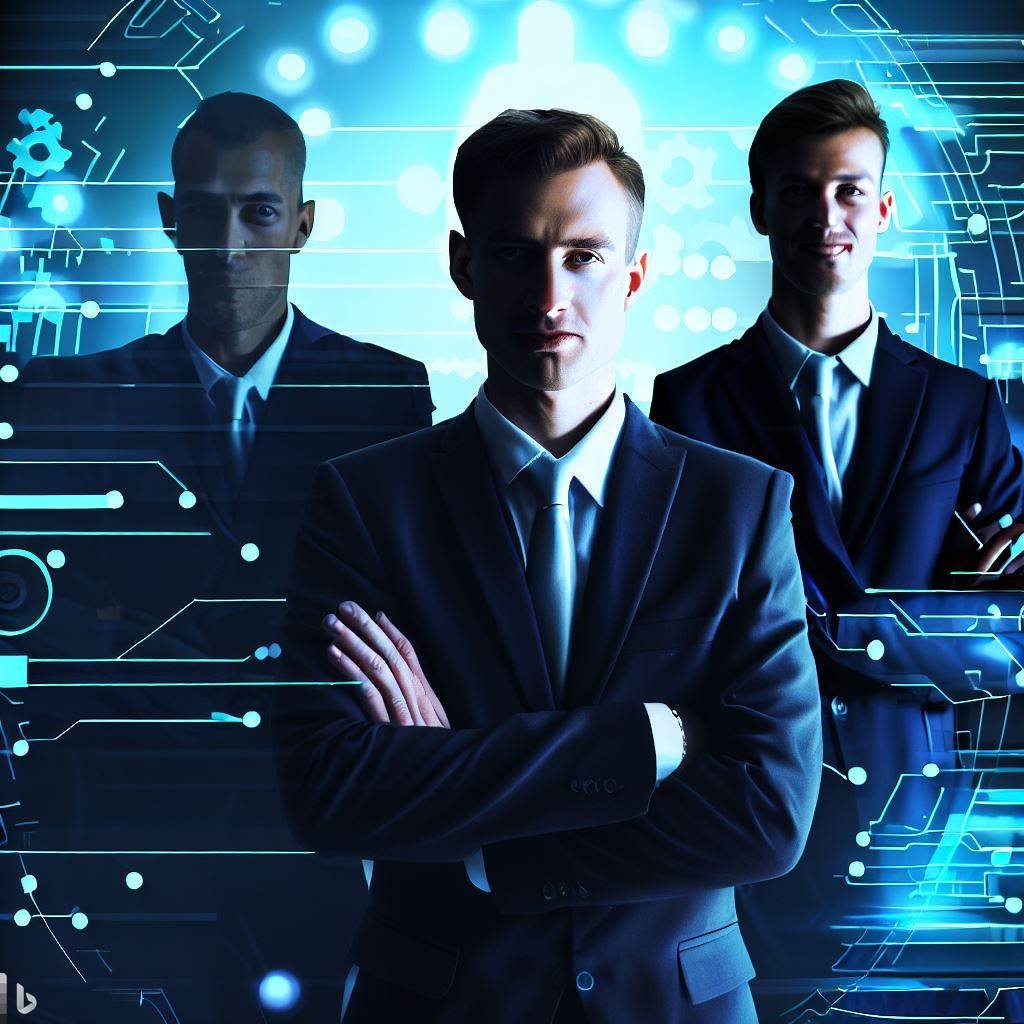 Join the CIO Community: Share Ideas, Learn from Others, and Grow Your Career
The global CIO community is the premier group for CIOs and IT executives. We are a diverse community of technology leaders who are passionate about innovation and collaboration. We are committed to providing our members with the resources, knowledge, and connections they need to succeed in today's digital world.
CIO Community Membership Benefits
Join the CIO Community today and start enjoying the benefits of membership!
Embrace the opportunity to connect, collaborate, and lead with our premier CIO community. Join us today to access a world of unparalleled networking, insights, and growth.