Job Opportunities at TheCconnects
Apply now to explore job opportunities at TheCconnects and our partner companies
or our global leaders companies
About TheCconnects
TheCconnects is a global leaders and C-Suite community platform that connects business leaders from all over the world. We organize B2B industry events and C-Suite meetups. We are looking for talented and motivated individuals to join our team in a variety of roles, including marketing, sales, and engineering.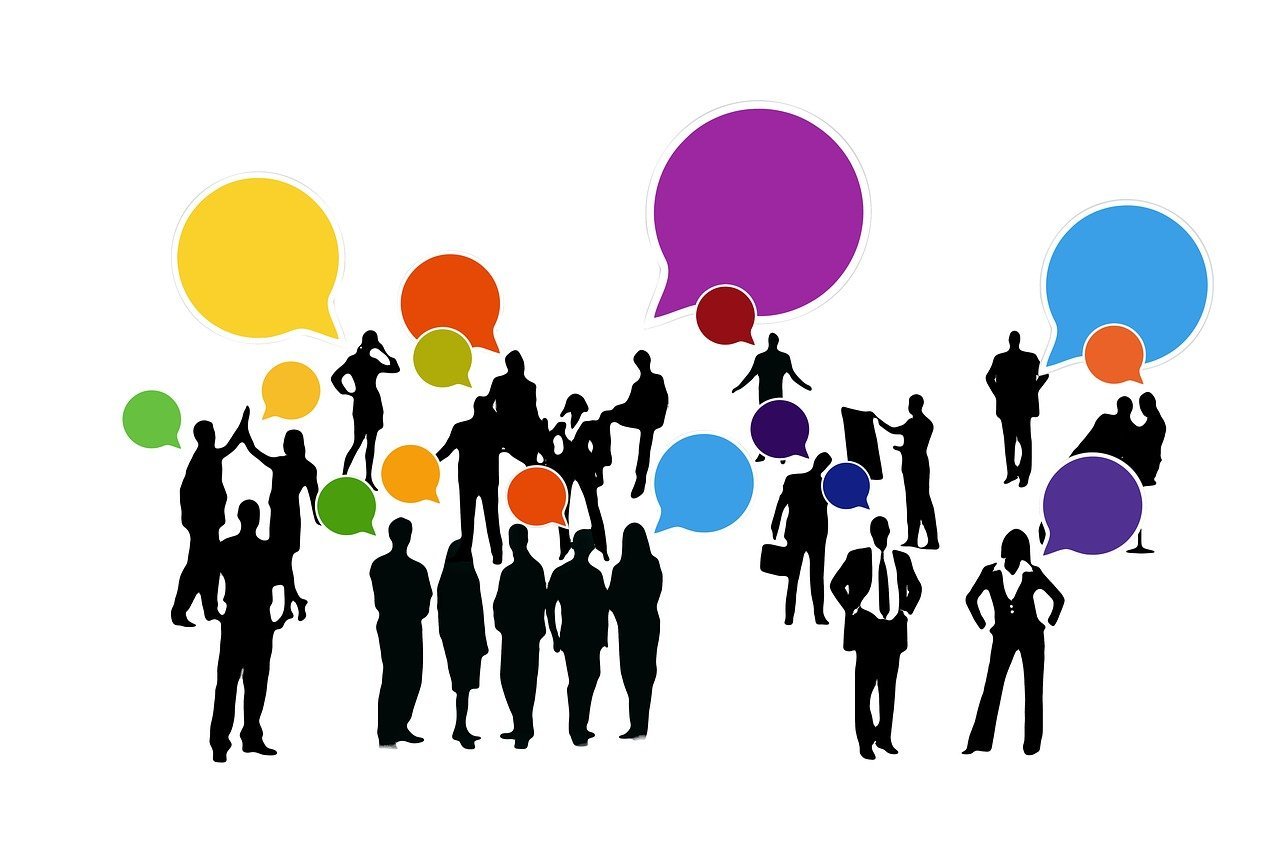 Our Culture
At TheCconnects, we believe that our culture is one of our strongest assets. We are a team of passionate and dedicated professionals who are committed to making a difference in the world of business.
We believe in collaboration and teamwork, and we are always looking for new ways to improve our products and services. We are also committed to creating a diverse and inclusive workplace where everyone feels valued and respected.