An integral part of every successful business is adept, dynamic, and effective leadership. Sales leaders play a vital role in shaping the culture of the organization, motivating the sales team, and driving the company's success. Keep reading for an insightful exploration of strategies essential to cultivating a high-performance sales leadership style.
The Importance of Effective Leadership
Given the significant role that sales play in an organization's profitability, the effectiveness of its leadership cannot be overemphasized. Top-performing sales leaders are not just concerned with hitting targets, but also ensuring that the entire sales team understands the mission and vision of the company, keeping them motivated to perform at their best. Their influence goes beyond just meeting numbers. They shape the culture and values of the sales team, which impacts the overall performance of the organization.
A good sales leader forges excellent relationships with the entire team, understands who they are, and works towards aiding their professional development. Their leadership sets the tone for the work ethic, professionalism, and productivity of the sales department. Their approach to problem-solving and ability to stay calm under pressure is mirrored by their team, contributing significantly to the resilience and adaptability of the sales force.
Developing a Leadership Strategy
Developing a comprehensive leadership strategy is a critical component of any successful business. This starts with setting clear and realistic targets for the sales team. A good sales leader ensures that all members of the team understand these goals and know what they need to do to achieve them. This involves identifying potential obstacles and putting measures in place to overcome them, and continually monitoring progress towards achieving these goals.
However, strategy development doesn't end with goal setting. It also involves formulating an effective sales methodology that is based on a deep understanding of customer needs and trends. This requires a good sales leader to stay informed about changes in the market and adjust sales techniques accordingly. An effective sales methodology not only helps in achieving short-term targets but also builds a foundation for long-term success.
Finally, an effective leadership strategy puts a strong emphasis on team development. This signifies not just the professional growth of the team members, but also their personal development. An effective sales leader invests time and resources into developing their team's skills and nurturing their aspirations, cultivating a sense of loyalty and commitment that drives them to achieve their best.
The Role of Communication in Leadership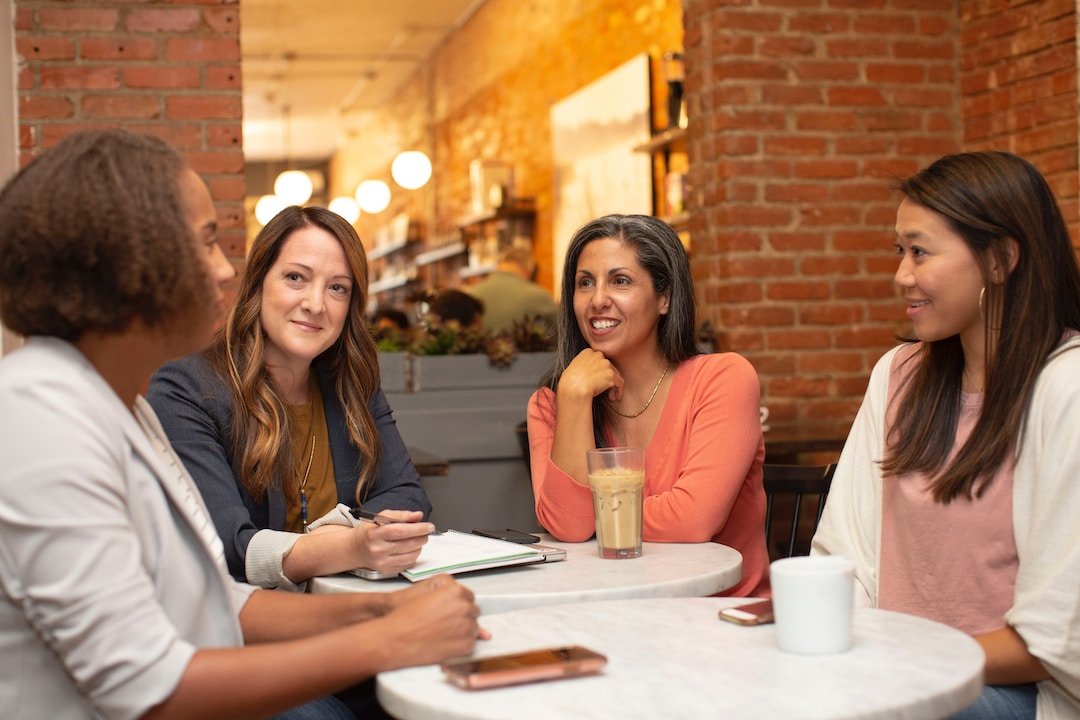 Effective communication is a pivotal skill in successful leadership. This not only means communicating the company's goals and expectations clearly, but also listening and responding to the team's input, concerns, and ideas. Good communication fosters an environment of trust and mutual respect, where everyone feels valued and motivated to contribute their best.
More often, sales leaders are relied upon to make critical decisions that have a significant impact on the company's bottom line. Their ability to navigate these decisions effectively largely depends on their ability to communicate—with their team, with other departments in the organization, and with clients and stakeholders. Poor communication can result in misunderstandings, inefficiency, and missed opportunities.
Defining Your Leadership Style
There's no "one size fits all" when it comes to leadership style. Different team dynamics and personalities may require different approaches. However, a good sales leader doesn't rely on fear or intimidation to get results. They inspire their team through their competence, integrity, and empathy, fostering a culture of respect and collaboration rather than competition.
Having a defined leadership style helps set expectations and defines how a leader interacts with their team. A strong leadership style shows credibility, influences behavior, and drives performance. The most effective sales leaders have a clear understanding of their leadership style and continually refine it through feedback and learning.
An effective leadership style balances goals and targets with team welfare. A good sales leader prioritizes team development and well-being alongside business growth. They understand that a happy, fulfilled team is a productive team. Therefore, they strive to create a work environment that is both challenging and rewarding.
Altogether, effective leadership involves a mix of strategic planning, effective communication, a defined leadership style, appropriate use of technology, a balanced focus on numbers, and continuous professional development. These strategies, when effectively applied, can go a long way not only in meeting sales targets but also in building a productive, fulfilled sales team.